First Configuration of the HextrudORT released!
- STD/HT NOVA HOTEND ON MGN9
Visit the new
HextrudORT
web page for details: STLs, BOM, STEP, CAD and the list of planned configurations.
See BOM for assembly notes.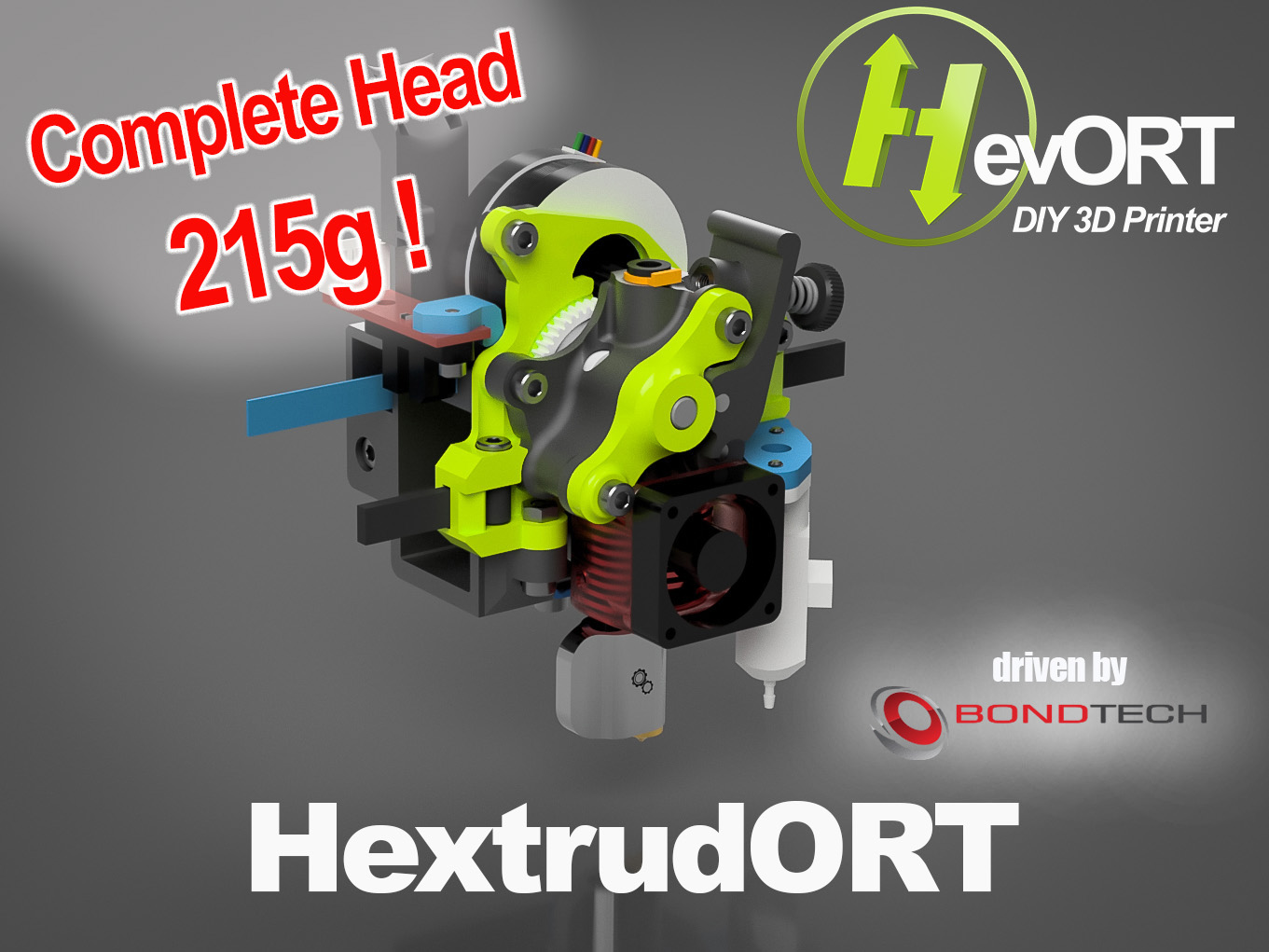 Hi Guys! Sorry for neglecting the forum lately...
I am putting this here for info and discussion. Will be back tomorrow
As posted on the other platforms:
Ouch! What a pain to design an extruder!
I mean a compact and integrated one.... Quite satisfied on how its turning out. It could be reused for HD, STD, HT. A version for V6 heatsink will be done.... if it works
Specs:
Motor: LDO Orbiter Motor
Gears: BMG extruder gears and shaft
Gear Ratio 5.5:1 (Aprox)
Bearings: MR95 Qty 2
Nova Hotend
here shown
MGN9 rail on 2020 used on this mock up